Credit: Rabbi Silverman
(Miami, Florida) May 16, 2019
Rabbi Robert Silverman is pleased to announce that he has been named a winner of the WeddingWire Couples' Choice Awards in Miami. WeddingWire, Inc. is one of the leading online wedding marketplaces across the world. Couples looking to find resources for their special day can turn to WeddingWire and pick from more than 20 service categories—venues, officiants, florists, and more—and every year, WeddingWire celebrates the top wedding vendors on the site.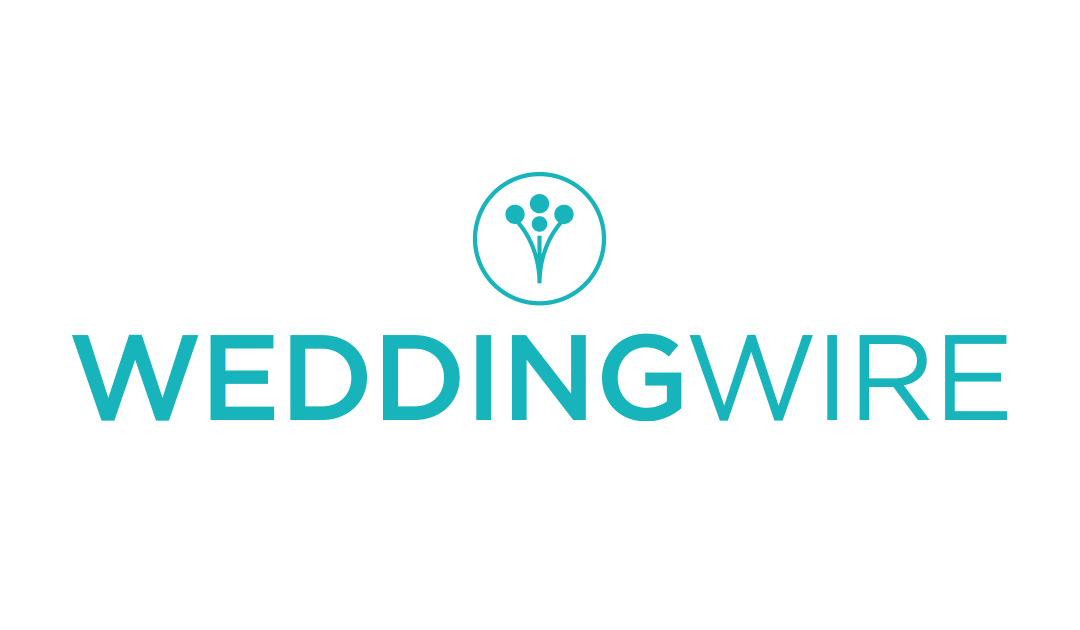 "We are celebrating our 11th annual Couples' Choice Awards, where we honor our vendors who help make millions of couples' big day one to remember," said Timothy Chi, CEO, WeddingWire. "Not only are these hardworking and distinguished wedding professionals, such as Rabbi Robert Silverman, a fundamental part of the wedding planning process for engaged couples, but they help make WeddingWire a trusted source for wedding planning. We congratulate everyone on this well-deserved achievement."
This year, like so many years prior, Rabbi Silverman was distinguished as one of the top wedding officiants on the site. Rabbi Silverman is known for his kindness, his personability, and his inclusiveness. For years, Rabbi Silverman has been honored as one of the most inclusive wedding officiants in the area, as he gladly partakes in interfaith and homosexual weddings.
"Rabbi Silverman and Bishop Gallant gave my husband and I the most perfect interfaith wedding ceremony we could have dreamed of," one happy bride says, "…our ceremony brought the two religions together beautifully while maintaining a sense of uniqueness and intimacy that all of our guests remarked about all evening! …I feel so blessed that we met Rabbi Silverman and had the honor of being married by him!!"
For more information about Rabbi Robert Silverman, please visit his site. To learn more about the WeddingWire Couples' Choice Awards®, please visit www.weddingwire.com/couples-choice-awards.