Credit: Colors for Weding
(Boca Raton, Florida) May 18, 2022
Rabbi Robert Silverman is pleased to announce his latest blog post on the top colors that are being used during the 2022 wedding season. Each year, wedding trends come and go, and color choices are no different. In this post, readers can learn about some of the most popular colors, as well as some combinations to consider. Of course, couples are by no means required to use any of these colors. The blog post simply serves as a resource for readers to pull from– be it for colors to incorporate, or colors to avoid.
Rabbi Robert Silverman wants nothing more than for couples to be happy with their special day. A wedding should be planned to fit the wants and desires of the couple, and no one else. That is why Rabbi Silverman works closely with each couple he marries to ensure their ceremony accurately reflects them and their life. By creating a personal, warm ceremony, Rabbi Silverman makes an event one will never forget.
"If you ever need a Rabbi to officiate your wedding, look no further than Rabbi Robert Silverman," one groom says. "He did exactly what we asked him to do and he was awesome. He talked with us several times before the wedding and showed up early to our beach wedding. Everyone enjoyed our ceremony and we owe it to Rabbi Silverman. You will not be disappointed."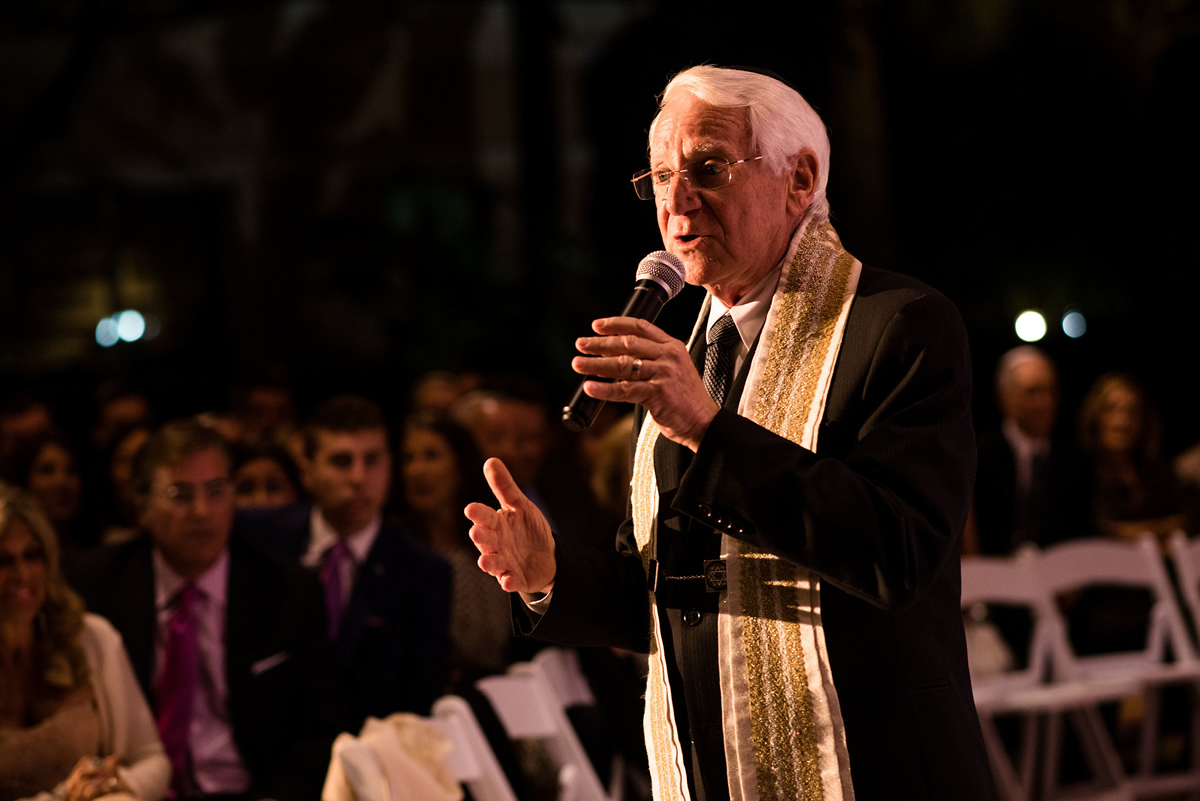 Whether a couple requires a traditional Jewish wedding, an interfaith wedding, or even a non-denominational wedding, Rabbi Silverman is happy to offer his services. Learn more about him and his services by calling (305) 439-1990 or emailing [email protected].