Credit: Elder Care Alliance
(West Palm Beach, Florida) March 17, 2020
Shalloway & Shalloway takes the health and safety of its clients in West Palm Beach very seriously. The COVID19 (or the coronavirus) situation changes every day, and the staff at Shalloway & Shalloway pays close attention to the updates and advice given by the World Health Organization (WHO) and the Center for Disease Control (CDC).
The Shalloway & Shalloway office takes the health guidelines put into place very seriously and encourages their clients to do the same. Remember to wash hands, cough and sneeze into the inner elbow, and to practice social distancing. These are some of the easiest, effective ways to keep everyone safe.
In this trying time, it is more important now than ever do have a handle on one's assets, or to have a plan for  loved ones. If you need help with Medicaid protection, veterans benefits, wills & trusts, or anything else that falls under the wide umbrella of elder law, you can turn to Shalloway & Shalloway for any and all of these legal needs.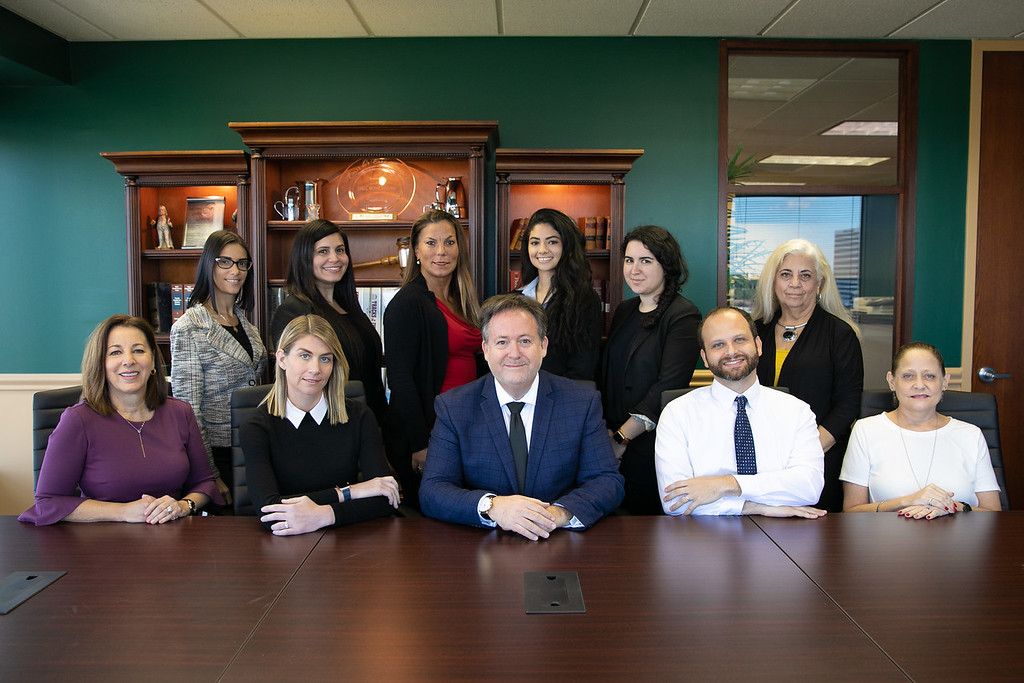 The dedicated staff at Shalloway & Shalloway is open for business at this time. The firm's office spaces are pristine, but for those who feel safer at home, the staff is just a phone call away. These West Palm Beach elder law attorneys will do everything in their power to make their clients happy.
For more information on Shalloway & Shalloway, call (561) 686-6200, fill out this contact form, or visit their office.
1400 Centrepark Blvd Suite #600, West Palm Beach, FL 33401